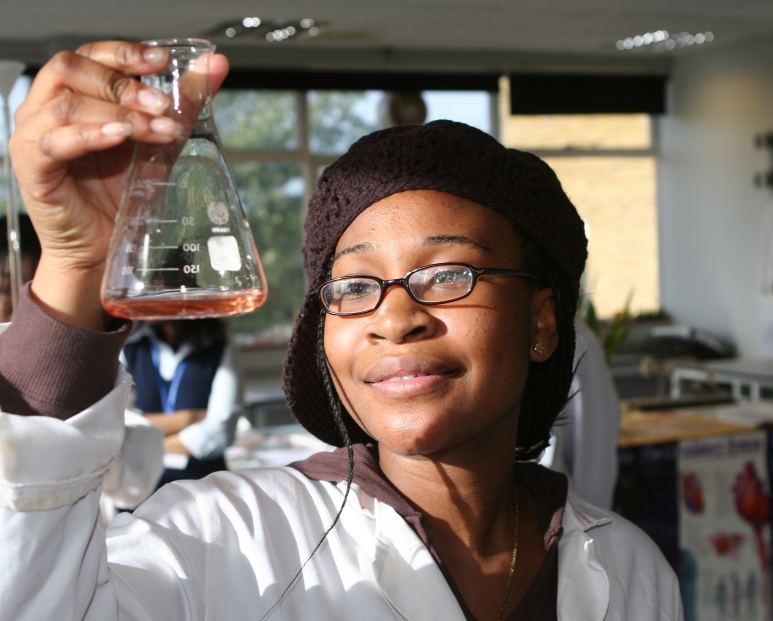 LivingTheCRWay Memberships
Support a Study that You can Join:
CR Way™ DNA

, Healthy Aging, and Calorie Restriction
CR Way DNA

HACR
A Global Study of the Effects of Calorie Restriction on Aging
LivingTheCRWay.com introduces CR Way™ DNA HACR, designed to analyze the effects of many aspects of aging interventions.
A global longitudinal study, open to all who limit calories as part of a lifestyle for optimal health – CR Way™ DNA HACR is planned to run in perpetuity. Participants will gain unique insights into how well their aging interventions work and what can be done to improve them.
Measuring Rate of Increase of Short Telomeres
Setting the standard for new insights into human health and aging, all participants will start by having theirpersonal genome analyzed by 23andMe. Participants will also provide information about family history, health status, lifestyle, diet, stress levels, and other factors that are likely to affect health and longevity.
Leading scientists, who are expert in various aspects of longevity research, will analyze the data relevant to their areas of specialty such as exercise, stress management, socialization, calorie restriction, and nutrition – all of which affect mortality. Disease specialists will look at long-term incidence of cancer, cardiovascular disease, diabetes, and Alzheimer's disease.
The study will utilize the cutting-edge work of the Spanish National Cancer Research Institute's Director, Dr. Maria Blasco, who has shown that the rate of increase of short telomeres predicts longevity. Calorie restriction has been shown to protect against shortening of telomeres, whose healthy length is vital to maintaining the integrity of DNA molecules, the building blocks of life.
Strength in numbers!
One thousand or more participants are sought who commit to long-term testing as part of their annual physical.
Much larger and longer than other studies of this type, CR Way™ DNA HACR will provide participants with a uniquely valuable opportunity to gauge their age-slowing success by comparing their results to those of others. We expect the study to respond to questions about the effects on aging of diet and other lifestyle aspects – questions that hitherto have been answered largely by guesswork.
Identities of all participants and their results will be strictly confidential. The study will be blinded so that researchers and analysts will not know what data belong to which participants.
Citizen Science
CR Way™ DNA HACR, a citizen science project, is funded in part by its participants who pay for their own testing. Most participants can expect their health insurance to cover some of their testing costs.
Administrative costs of the project will be funded through memberships of LivingTheCRWay.com, and donations.